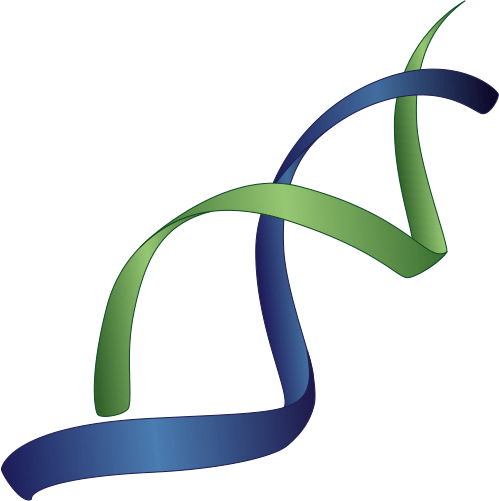 Double Helix LLC ("Double-Helix") provides expert technology, staffing, and security advisory services and resources tailored to meet the needs of growing Personalized Medicine, Precision Medicine, and Life-Science companies.
Since 1997, Double-Helix has specialized in Executive Search for the Bioinformatics and Genomics Industries. Since 2013, the Double-Helix team now brings years of life-science industry knowledge, precision medicine strategy, clinical operation, personalized medicine experience, security guidance, and information technology expertise.
Double Helix LLC is a Delaware limited liability company headquartered in San Jose, California.
We serve clients throughout California, the San Francisco Bay Area , Silicon Valley, Orange County, Boston, New York, San Diego, Seattle, nationwide, and internationally.
Molly Ryan |
Founder and CEO
Molly Ryan has over 25 years of executive search experience. Molly has focused her practice on recruiting senior-level technology, science, business, clinical and regulatory leaders for early stage life science companies, developing or utilizing advanced technologies in the field of genomics and other emerging markets. Areas of specialty include molecular diagnostics and personalized medicine. Ms. Ryan has completed a broad range of assignments for her clients, which, have included, Amgen, Rosetta Inpharmatics (Merck), Affymetrix, Genomic Health, and Illumina.  Ms. Ryan attended the University of California, Los Angeles where she completed a Bachelors of Science in Psychobiology.
Ken Stineman |
Founder and CTO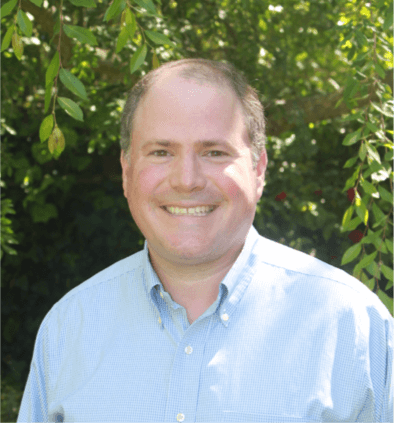 Ken Stineman is a technology leader, security expert, and organization builder with more than 25 years experience in information technology, software engineering, enterprise architecture, security, quality assurance, and scientific computing.   As the leader of Information Technology and Privacy Officer at Genomic Health, Ken architected the development of software platforms and security infrastructure to deliver the first genomic-based, CLIA certified, diagnostic for cancer.  Prior to Genomic Health, at Synteni Inc. and Incyte Corporation, Ken managed and architected scalable analysis services for the development and commercialization of one of the world's first gene-expression microarray platforms. Mr. Stineman was a performance engineer at Intel Corporation and holds a Bachelor of Science in Engineering (B.S.E.) in Electrical Engineering from Princeton University.
Legal
Double Helix LLC, a Delaware Limited Liability Company
Double Helix Solutions, LLC, a California Limited Liability Company
Double-Helix® is a registered trademark of Double Helix LLC